Word has been going round on 9ice and his unfaithfulness to his newly wedded wife Olasukanmi Ajala. You heard it right one of Nigeria's most respected artists couldn't hold his "Konji".
The iconic singer has been the topic of discussion in the past week. he reportedly cheated on his wife as a video of him fondling with another lady went all over social media.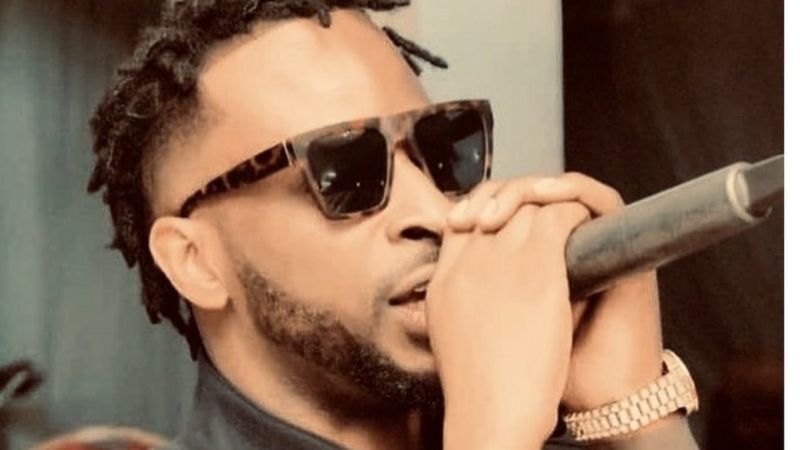 While the video was going viral, 9ice reportedly used the bad press to publicize the official video of his new song "Zaddy". He released the song on Thursday the 19th of November.
Things became clearer to the popular singer as he took to his insatgram post a video to ask his fans to help him fight for his marriage.
He said"this terrible thing I have done is costing me a whole lot. I apologize for what I have done and I need you guys to help me beg my wife. She is my backbone.
"That 9ice that you always see, that strives to bring out the best in our culture, it is because I have a backbone. I apologize for my wrongdoings and need you guys to help me beg my wife."
"I have excelled in many other things but one thing I have been failing at is my marriage. I want this marriage to work. Please, help me beg my wife. Save this marriage for me."
"Thank you so much. God bless you."
Considering his preceding action, some would say that this is all emotional blackmail. The couple got married back on Boxing day 2019
Being unfaithful seems to be part of the job description for artists.
9ice follows artists like Tuface, Wizkid amongst others.
As they say Las Las Konji na Bastard
Comments
comments